Little Angels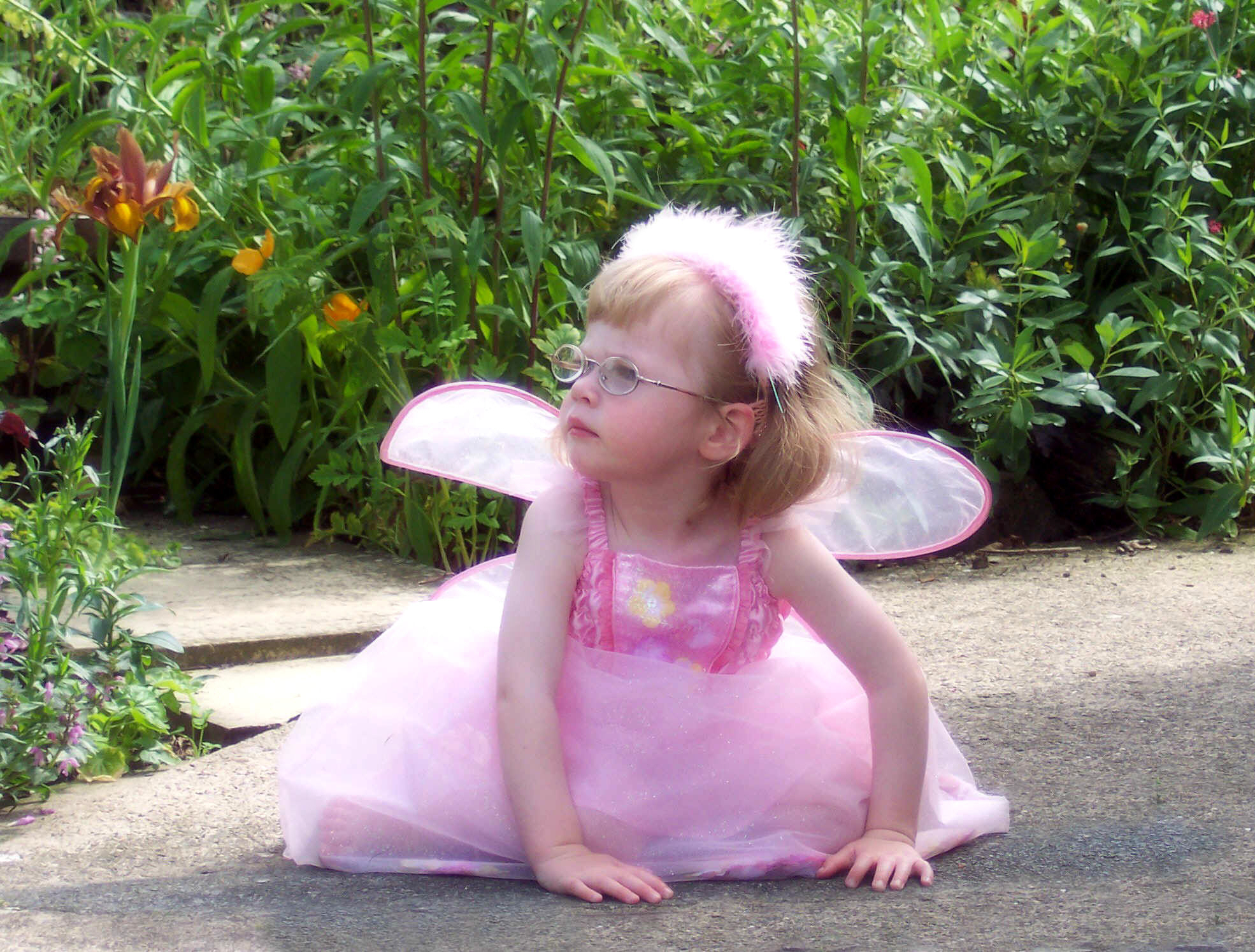 Is your little angel a star in the making? I'm sure they are. We can film them doing their thing, singing, dancing, horse riding, gymnastics or whatever their talent is and produce a professional looking video. These make ideal gifts for Grandma etc. If it's a serious endeavour, it will make a great showcase for them. It's always better to have a professionally produced video.
These videos start from just £200 for the filming and editing.
Here is an example of my daughter "playing the piano"